World has become highly digital in the present times. Pertaining to the technological advancements made in the recent times, we have been able to advertise the audience in far better manner. Because of this, print media has become the thing of the past for spreading the message across. What if you were told that more than 1.5 million pounds were spent on printing during the General Elections, 2015 in UK? We have collaborated with DLM (Direct Letterbox Marketing), a specialist in door to door leaflet distribution to help you know more.
A view on the previous elections
In order to understand the necessity of spending, we should go through the six main political parties in Britain. We found that during 2015 General Elections, the conservative party spent heist amount on their campaigns, calculated to 15.6 million pounds. The main opposition, Labour party spent 12.1 million pounds on their campaigns, Liberal Democrats spent 3.5 million pounds, UK Independence Party spent 2.9 million pounds and Green Party spent 1.1 million pounds.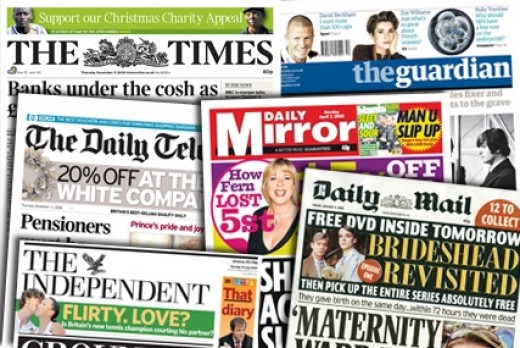 Even though some parties spent lavishly more than their competitors, it was the manner they spent which was different from the other party. All parties had their set of priorities they believed would prove advantageous to them in their election run.
What made print media special?
The budget of all parties laid emphasis on print such as flyers, leaflets and posters. It would be pertinent to mention here that print media has huge impact on the people even to this day. The major reason for print media's popularity has been providing the people with political news, which digital media is unable to match with in terms of percentage. It implies that despite the present world being a digital one, people have more faith in print media, as compared to digital media.