Training is one of the best investments you could make in your telesales team. Having the best training is related to high employee satisfaction and job performance. It also has a great return on your investment by boosting profits. Another great tool to use is to follow up your training with coaching.
Satisfied workers lead to greater productivity, so it's really important that supervisors look out for areas their team are weakest in and get them some proper cold call training. For London based in-house training, Simon Kenna is a good recommendation.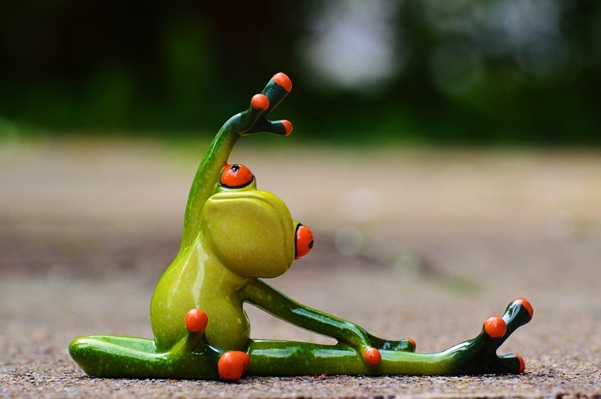 Here are some ways you can coach your team after training to develop their skills, leading to better performance rates.
Spend time with your team – Listen in on your teams calls and note what you hear. Look at their areas of strength, and where they could improve with training. You can even ask some staff to mentor others if they need more training with specific skills.
Offer your feedback – Learn how to respond with the right feedback to your team. You need to learn the right responses to those who are doing things correctly, those who need more training or those who aren't doing the job correctly.
Keep it constructive – You want to help your team do the best job possible. Keep all of your feedback positive and constructive. Explain how your team could do their job more effectively, and remind them of training they received.
Make it fair – Offer your effort and attention to all of your team, not just the weaker members. Even the most motivated staff members need some appreciation.
Strive to be consistent – Follow up with your team after they receive their training. Let them know you appreciate their efforts toward improving their skills. You can also gain useful feedback on the training they received to see if they need more.
Set some team goals – Develop realistic and obtainable goals with all of your telesales team members. Make them all part of their own development. Check in with them regularly to make sure they are progressing. Having a common goal should be worked to all year round, not just at the beginning or end of the fiscal year.